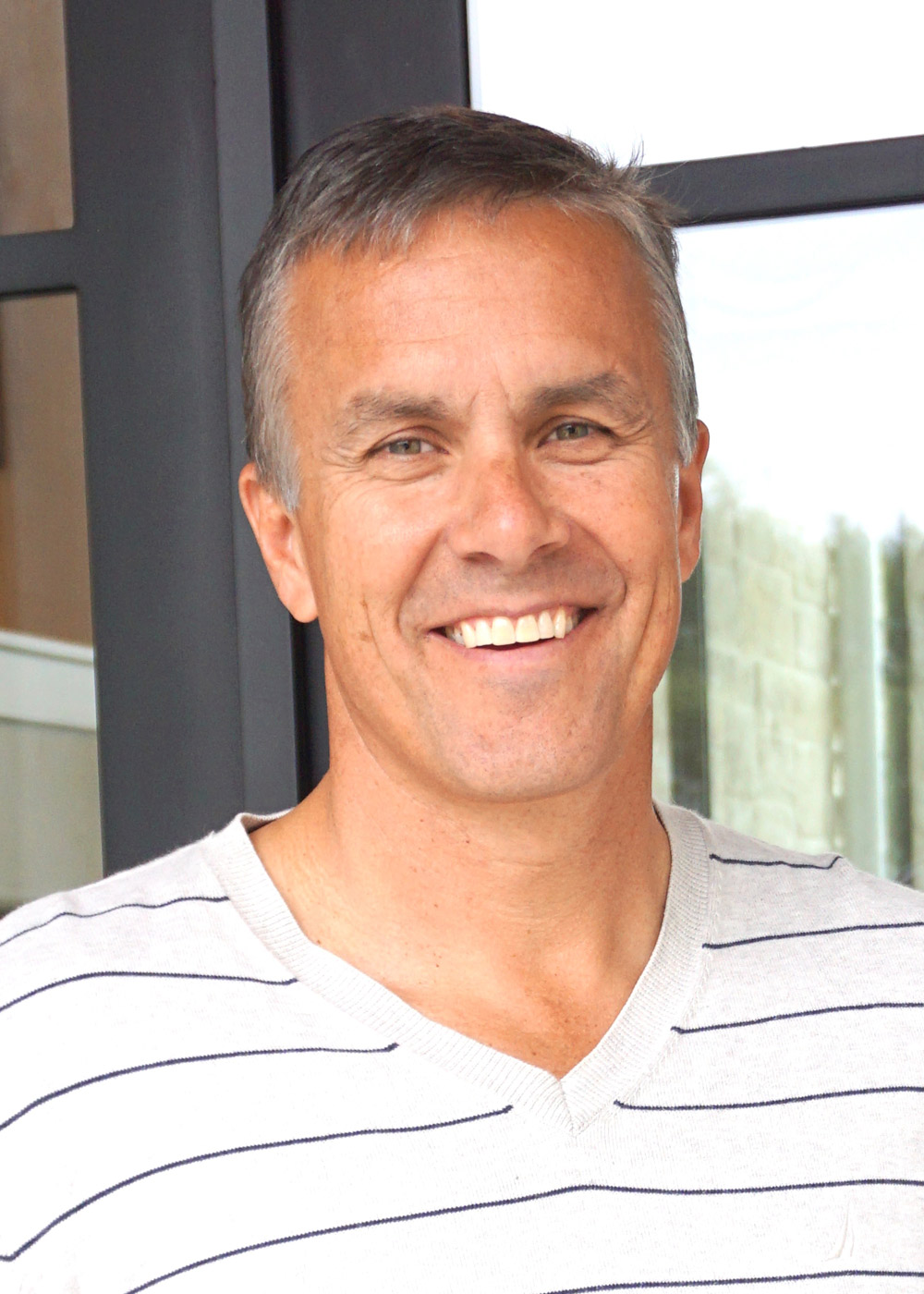 Stadler Custom Homes was founded by Ray Stadler in 1995. Ray is a graduate of BYU's Construction Management program. With a passion for unrelenting quality and distinct creativity, Stadler Custom Homes became a niche builder of unique custom homes. Over the last 25 years, the Stadler team has built over 300 high-quality custom luxury homes!
Ray's in-depth experience in residential home construction forms the basis of our success. He is distinctly dedicated to service and hard work, holding our company to high standards of quality and workmanship.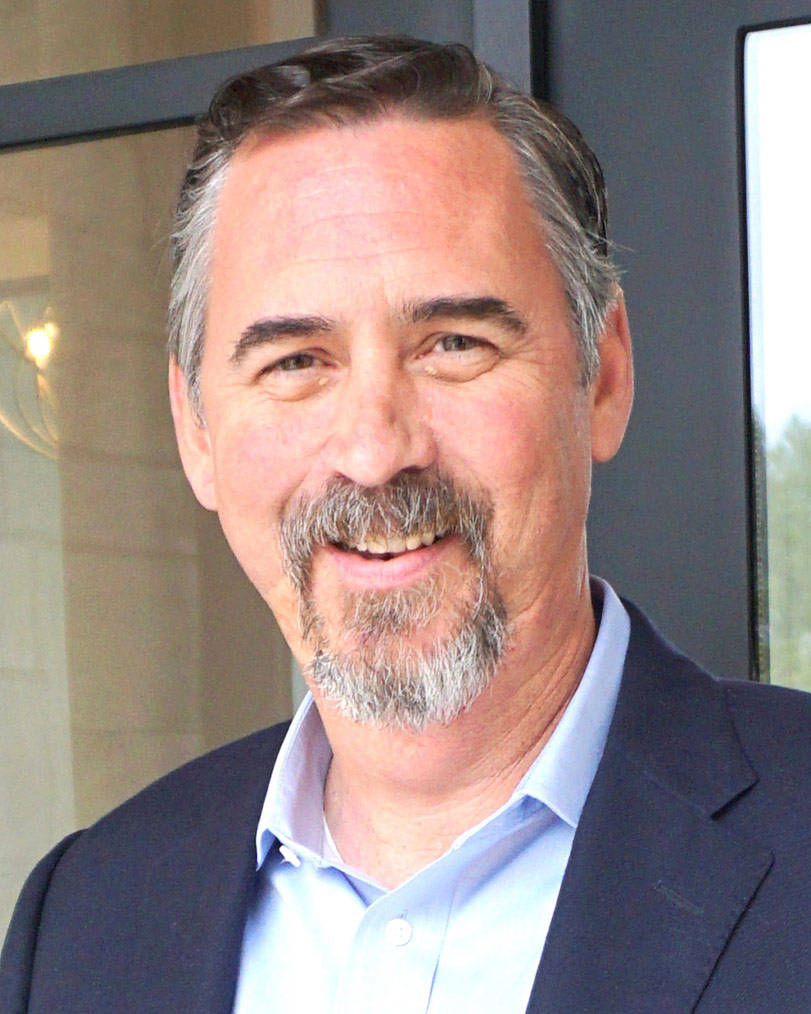 Richard Howell
Chief Operating Officer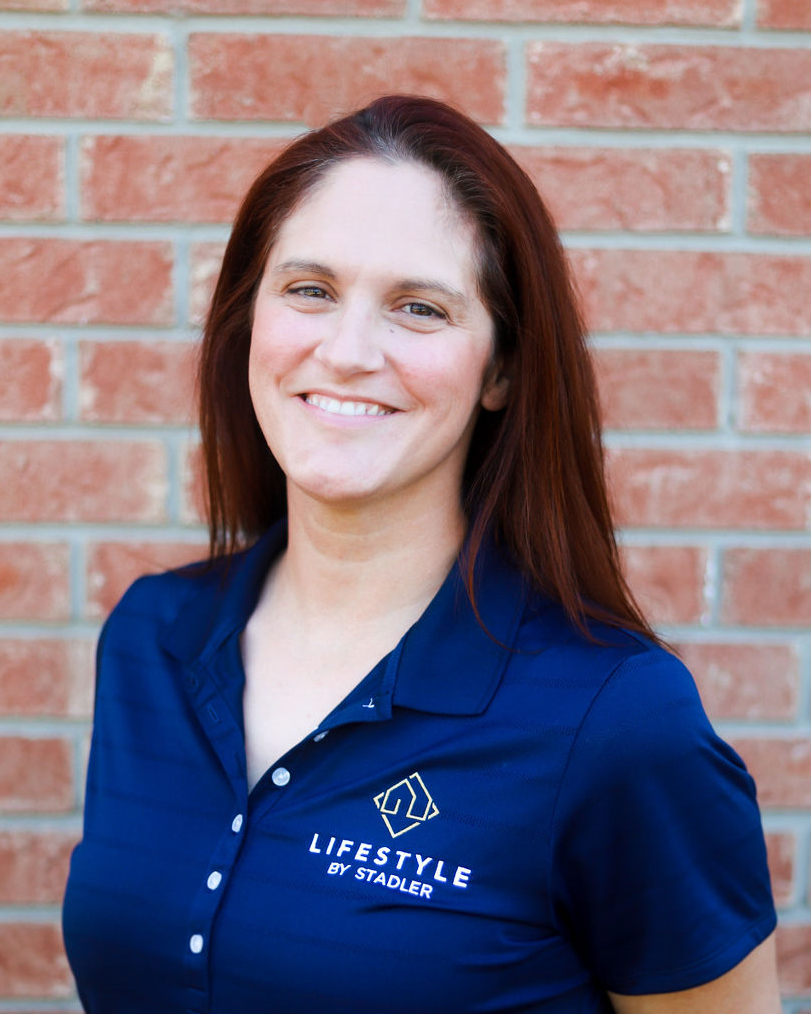 Kerri Shaddock 
Chief Financial Officer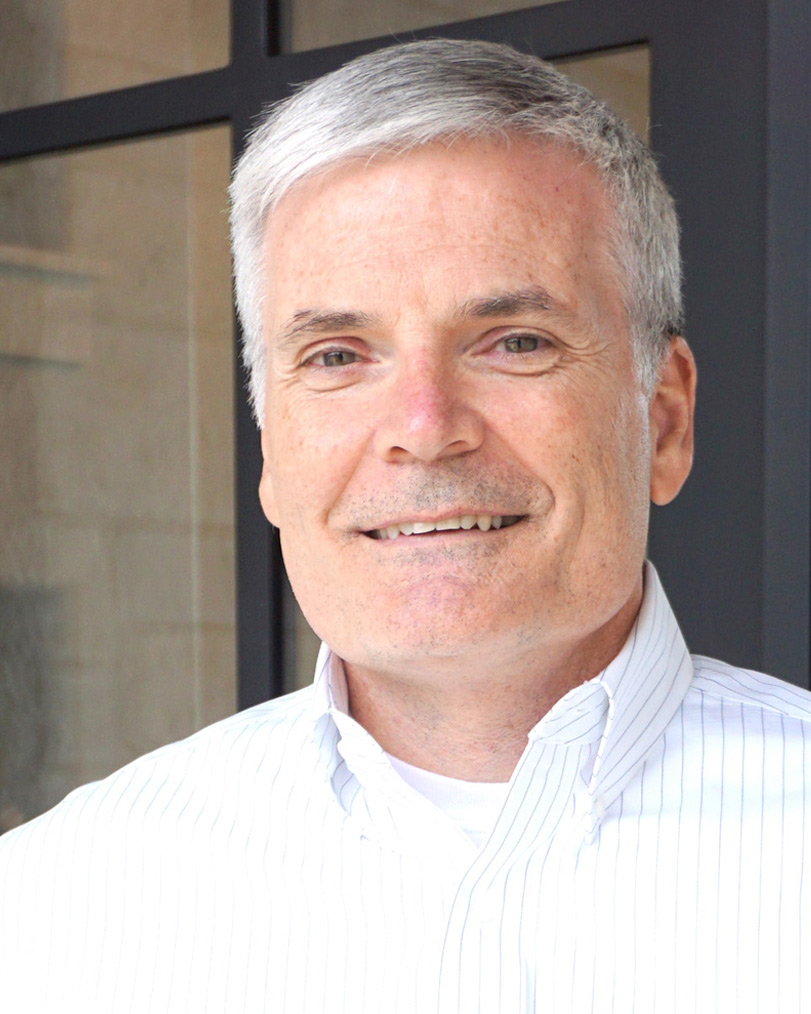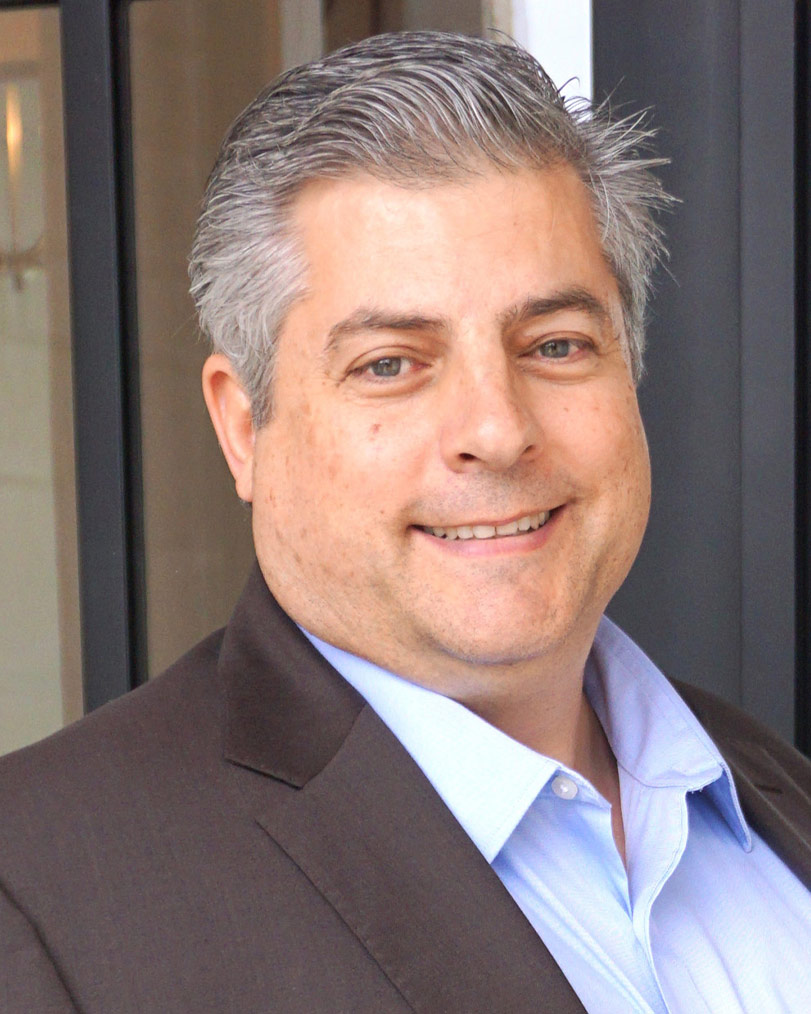 Joseph Mower
VP of Estimating & Purchasing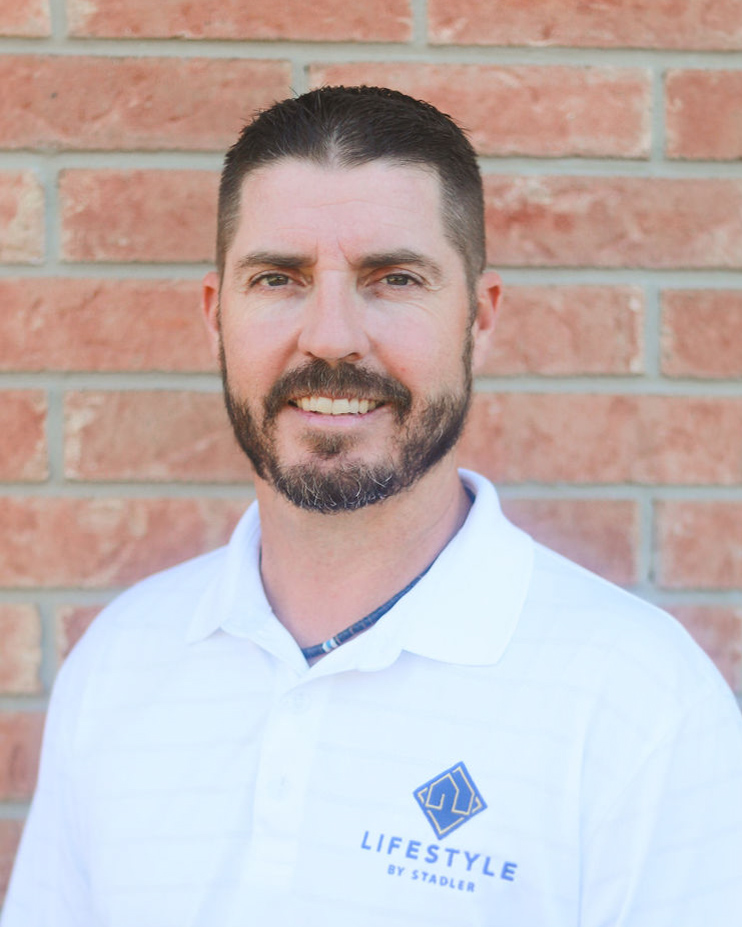 Jason Rudewick
Director of Construction
Jason is a Construction Science graduate of Sul Ross State University. He has been in the construction industry for the last 17 years and has been a custom home builder for 15 of those years.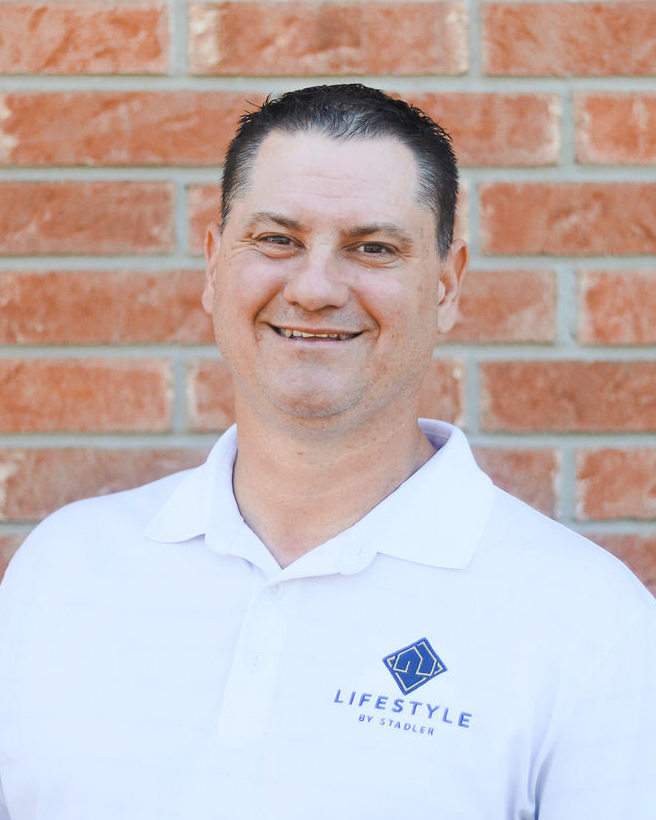 Mike Erickson
Project Manager
Mike has been a custom home builder for over 20 years. He has built hundreds of homes between 6,000 and 15,000 square feet at an extremely high-quality. With a desire to work for a unified team, Mike joined Stadler in 2019.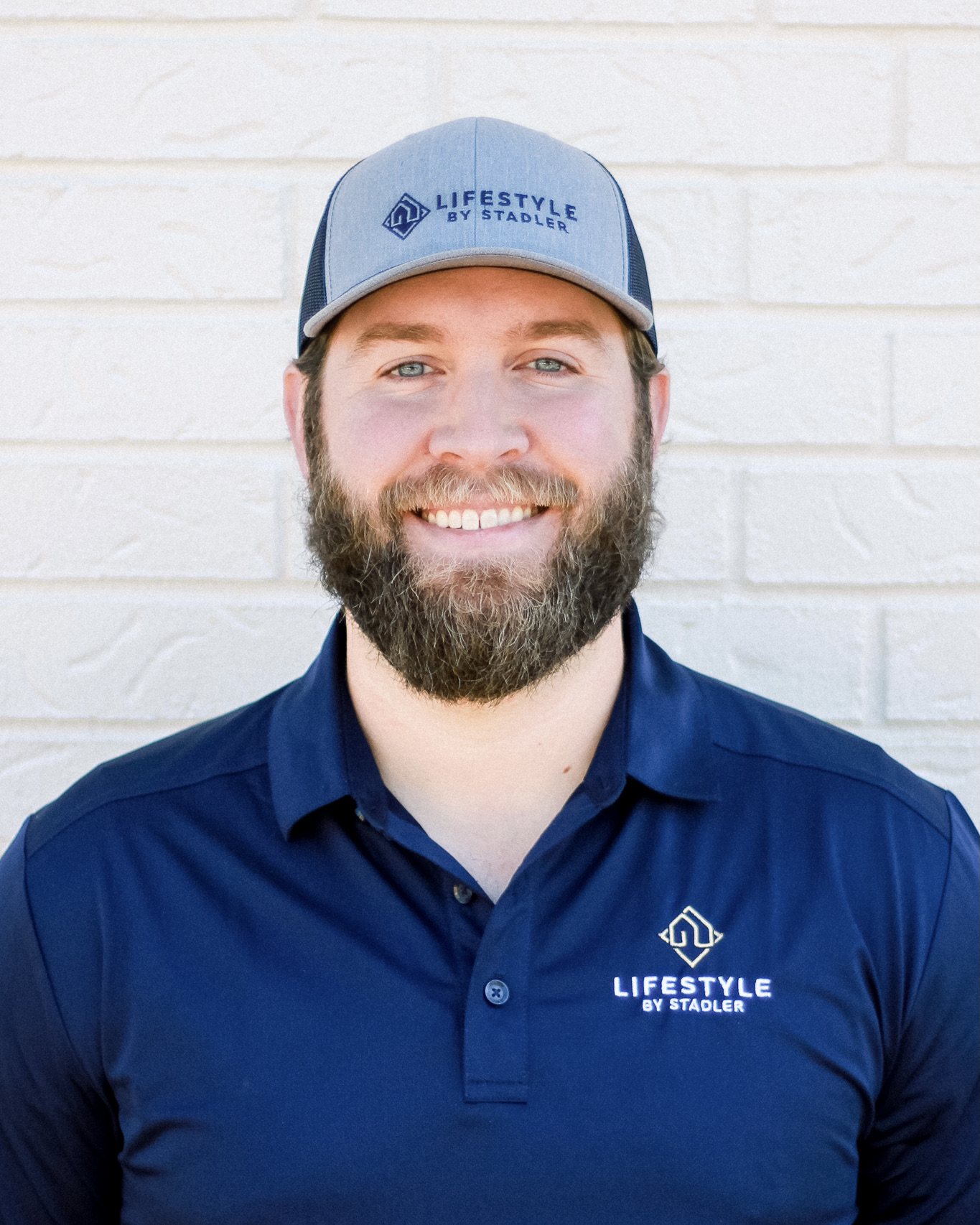 Joseph Gembler
Project Manager
Joseph graduated from UTSA and was introduced to custom home building through one of his family members, our founder, Ray Stadler. Joseph is an efficient and enthusiastic builder who shares Ray's passion for completing high quality homes.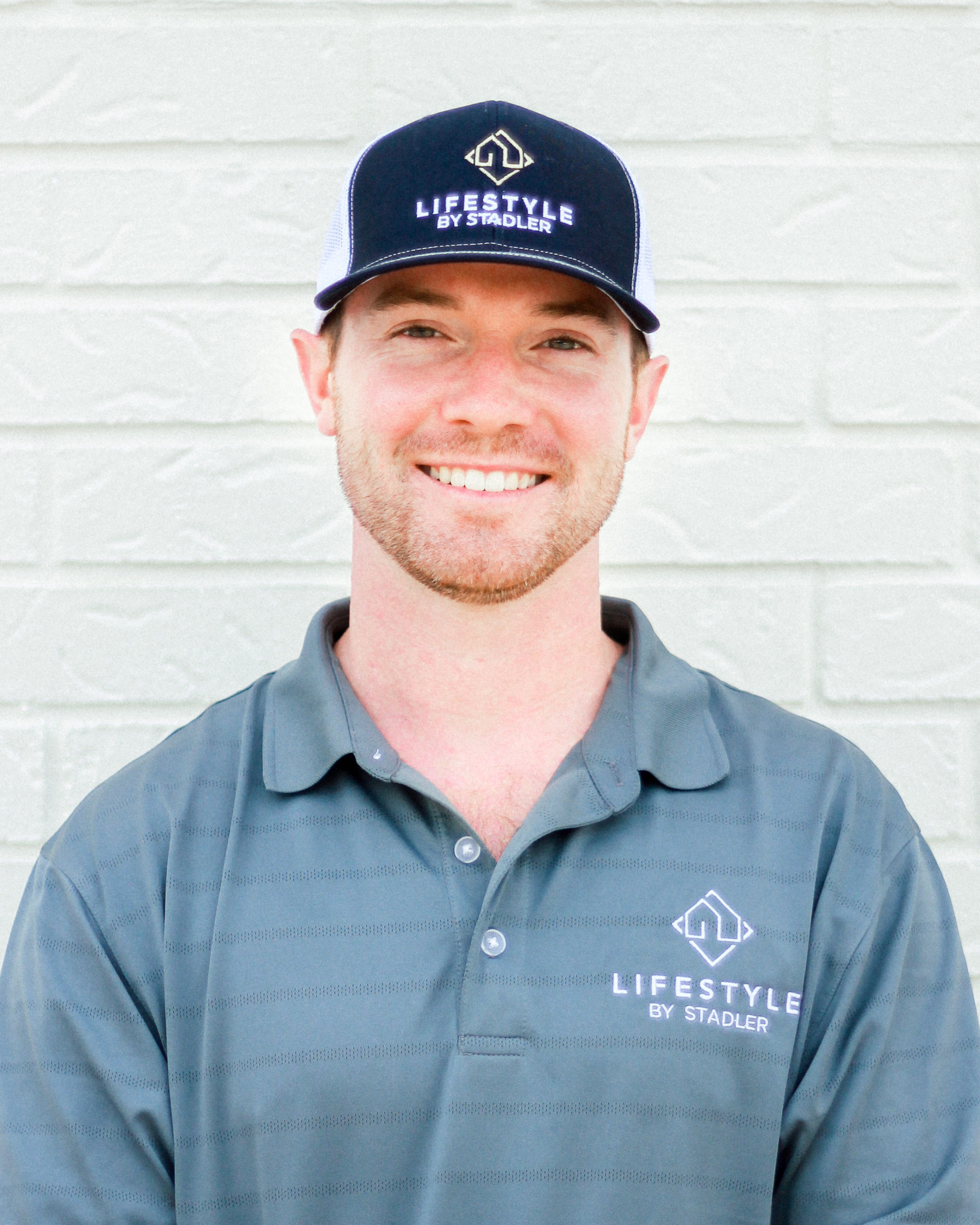 Bryce Rainwater
Project Manager
Prior to officially starting his 5+ year career in custom home building, Bryce spent time studying at Texas State and serving in the military. He grew up around the construction industry and fell in love with the work at a young age.
James Turner
Project Manager
Coming Soon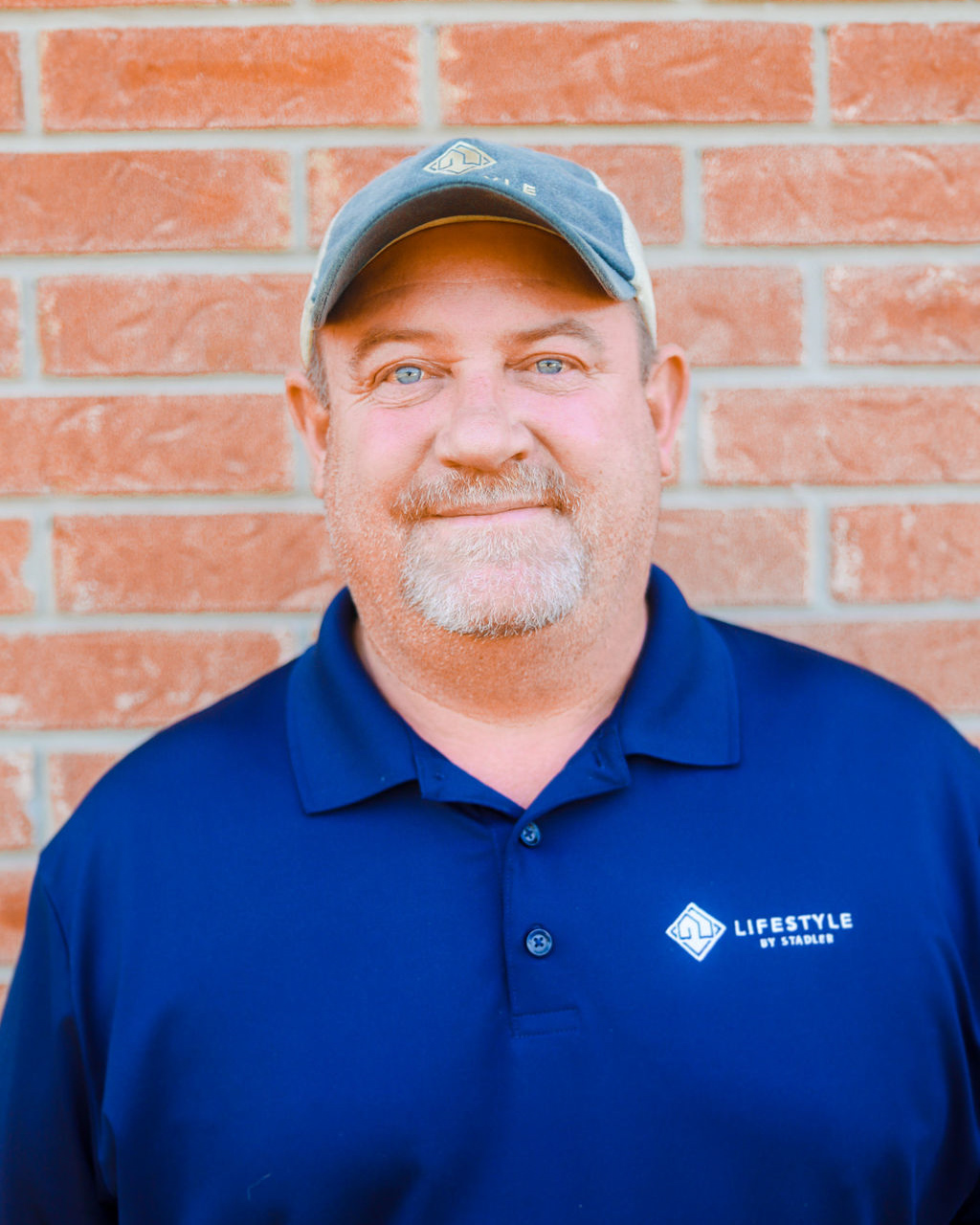 Jeremy Rogers
Purchasing Manager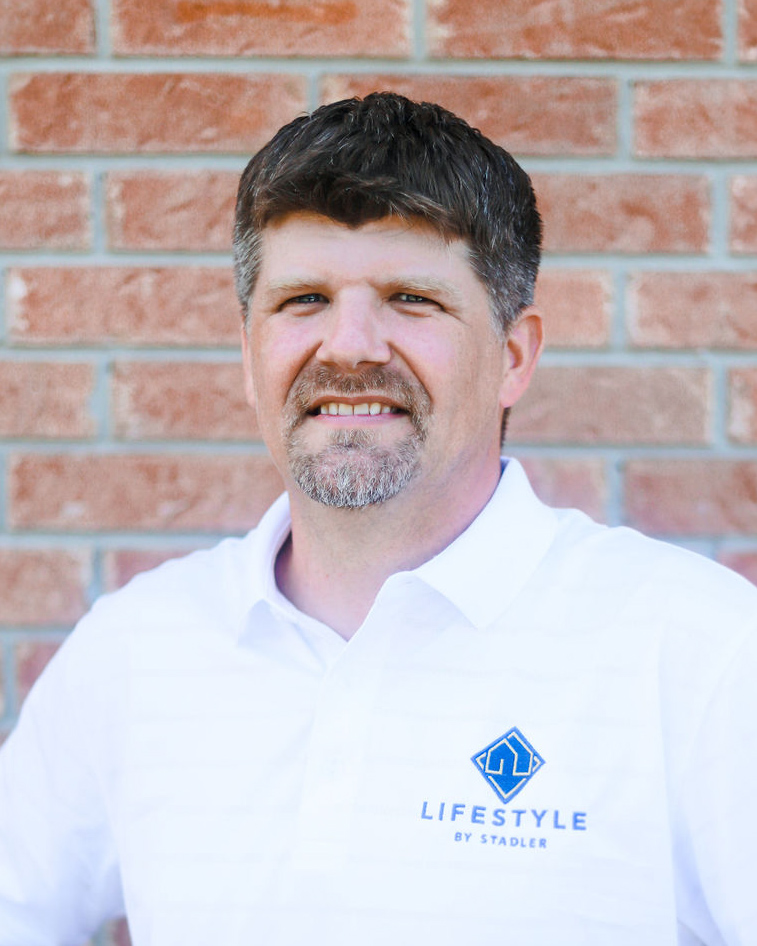 Gary Page
Purchasing Manager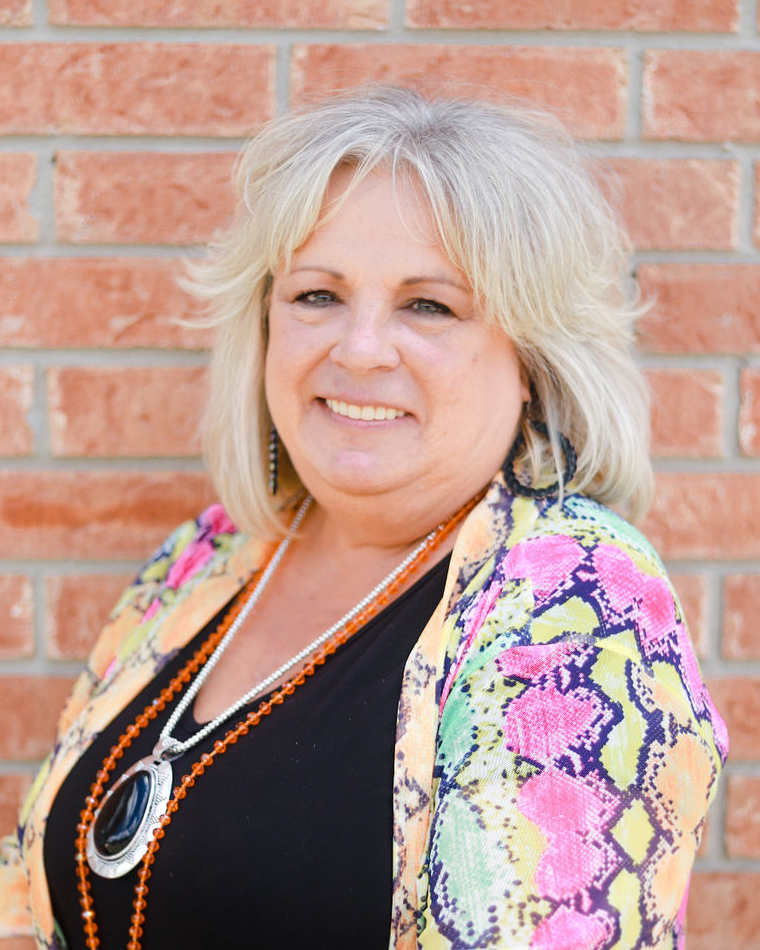 Kaye Tilley
Accounts Payable & Construction Coordinator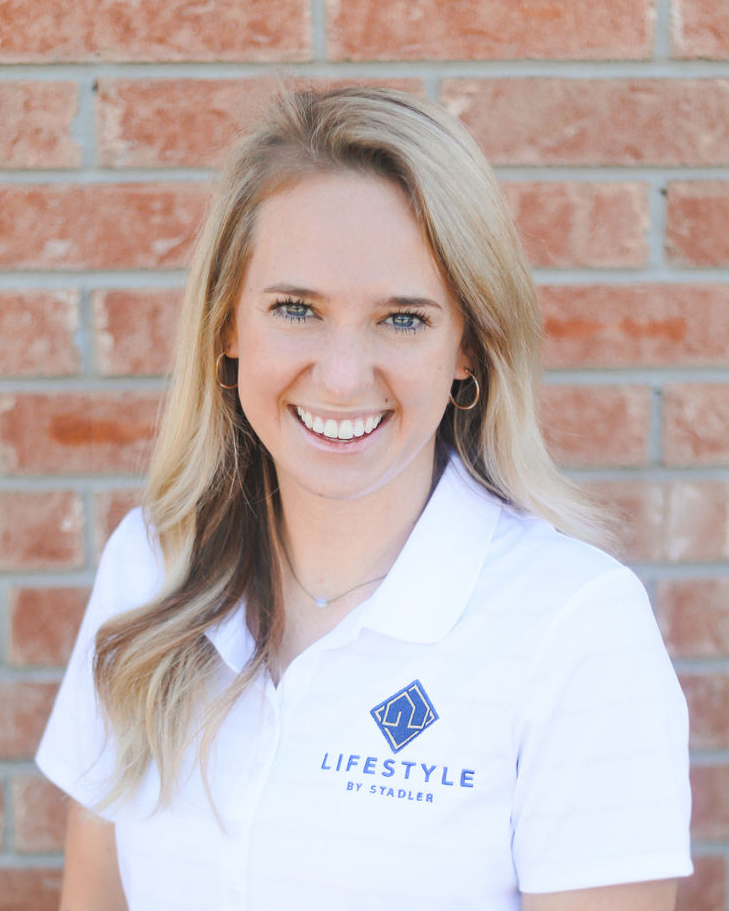 Sara Kathryn Stevens
Marketing Manager & Sales Assistant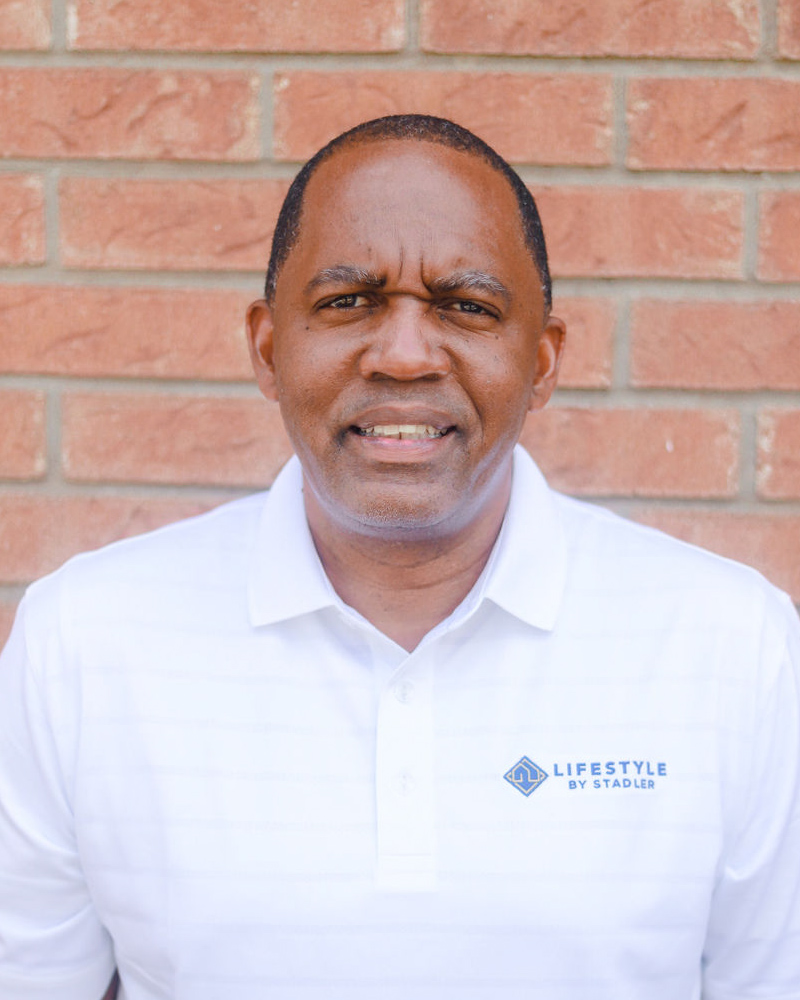 Art Lee
Sales Representative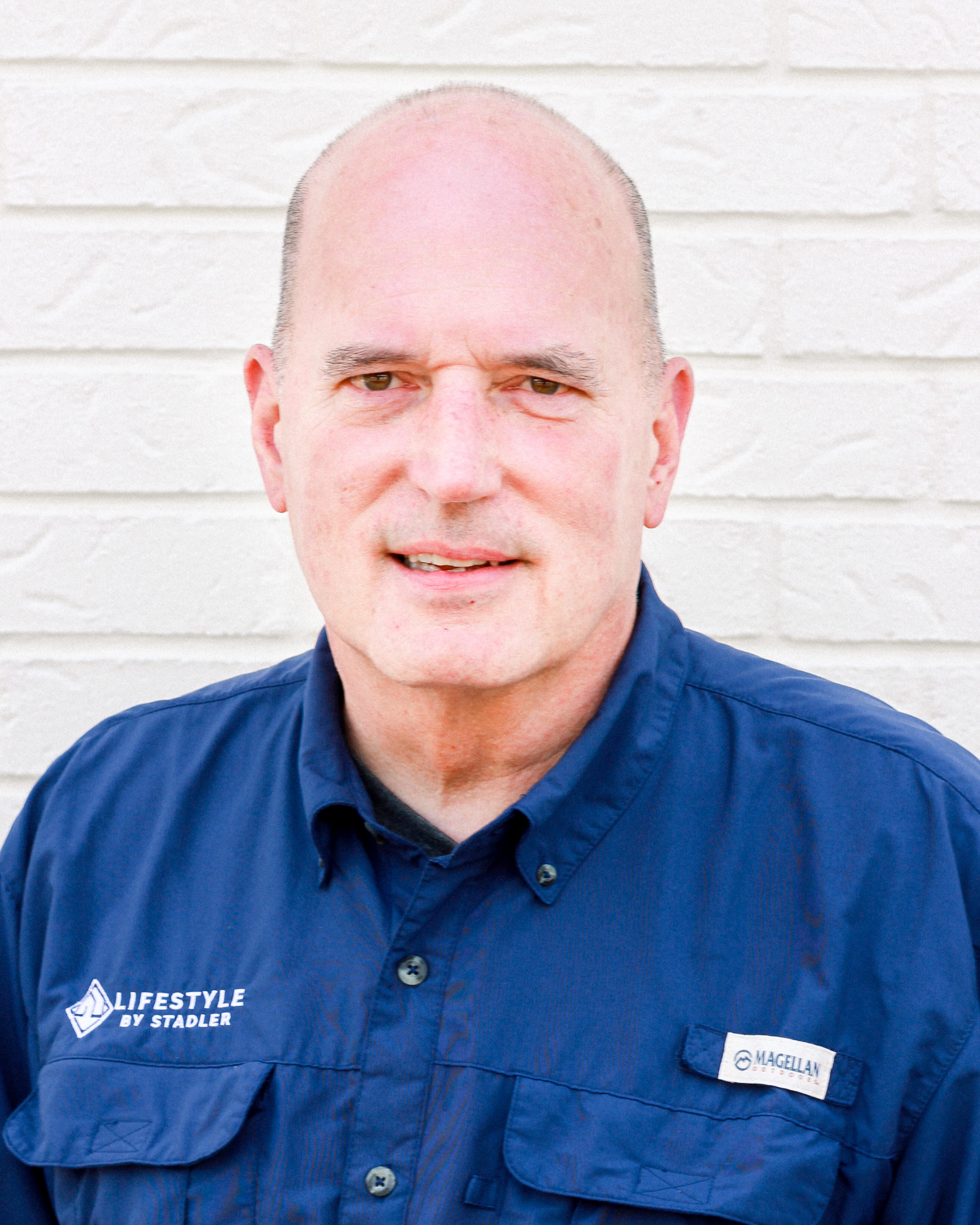 Mike Harrell
Sales Representative