New Braunfels Custom Homes
Stadler Custom Homes is the premier custom home builder in New Braunfels, Texas. We build in some of the finest communities available located in the Greater San Antonio and the Texas Hill Country.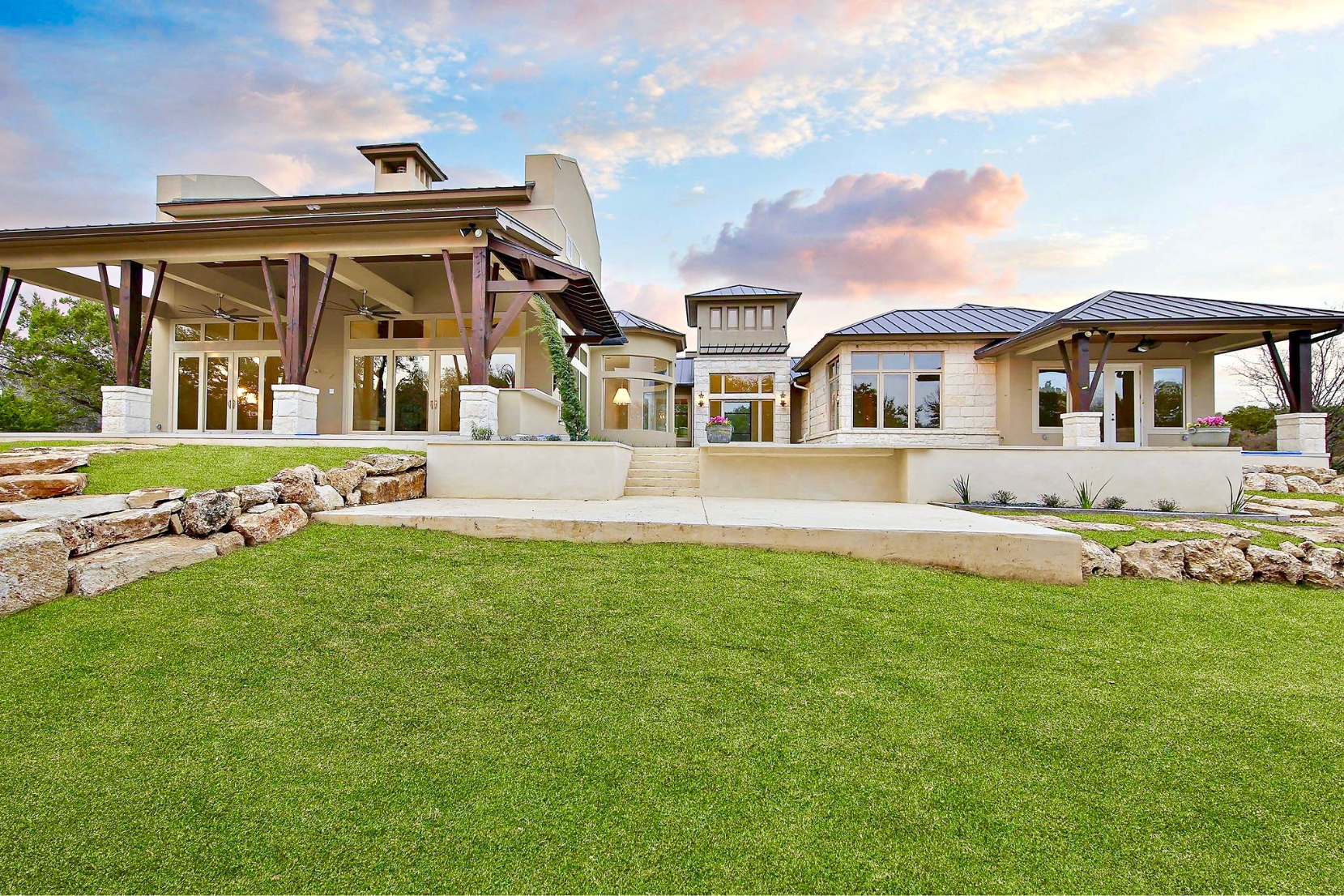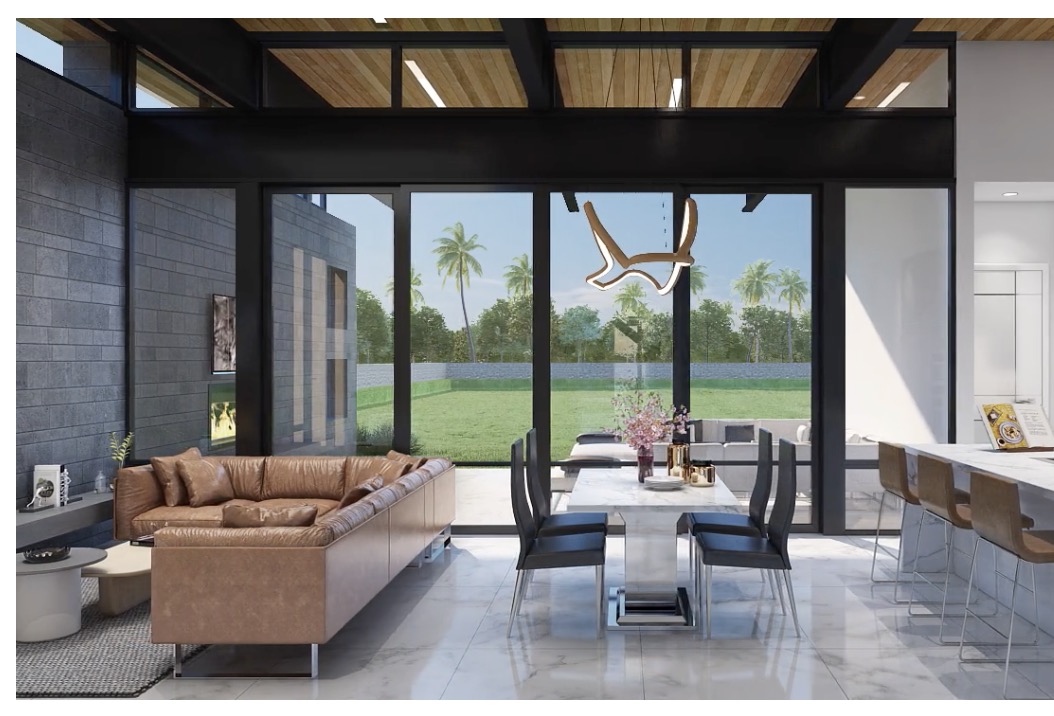 Stadler Custom Homes will be there with you every step of the way throughout the design and build process. We will provide everything you to need to create your dream custom home on one of our lots, your own existing lot or we can even help you locate a new lot in one of the many quality developments to choose from in the surrounding San Antonio area.
In the past decade, San Antonio has seen a tremendous amount of growth and at Stadler Custom Homes we knew that it's residents had a need for a high-quality custom home builder within the San Antonio region. Our goal is to work with all of our clients to provide top tier custom home design, competitive pricing and customer service that is second to none.
There are so many different things to do in San Antonio, we thought you might like to have these links to different things to do throughout the city.